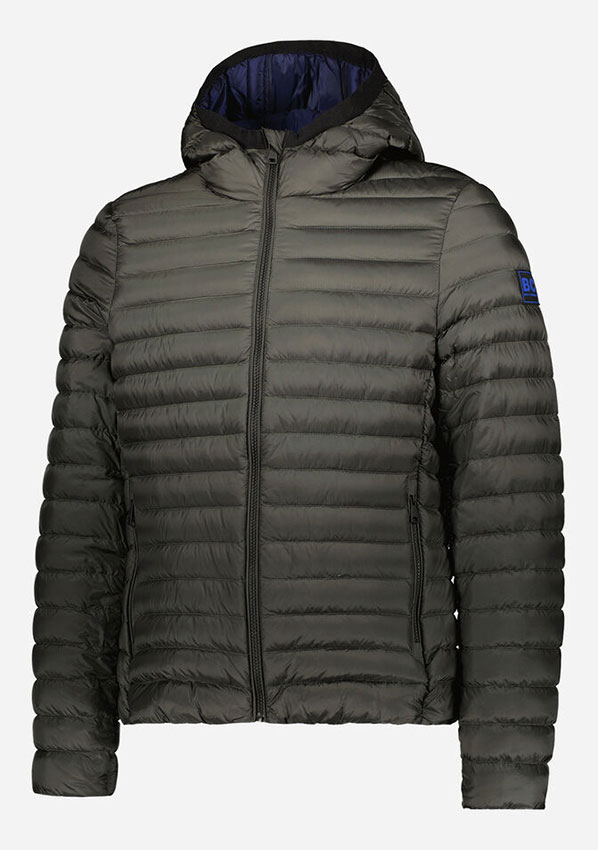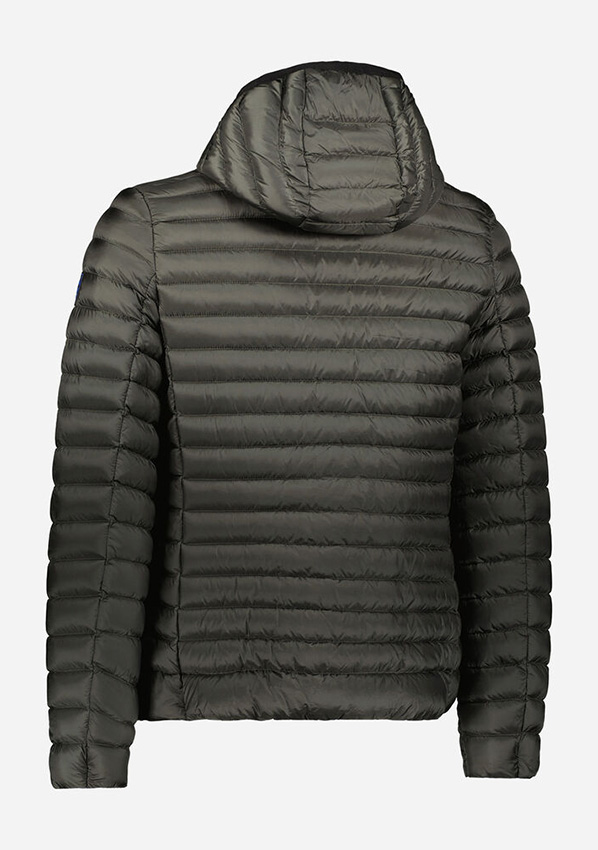 Description
Side length down padded jacket with hood.
The horizontal seams and the fit are designed to give the garment an essential line.
Inside the pockets, the fleece fabric gives comfort and warmth, a cuddle for your hands.
the additional internal pockets make the jacket functional and suitable for the frenetic everyday life.
Informations
Filling Material: 90% Down, 10% Feather 140 GSM
Composition: 100% nylon