The historic Best Company brand has organized the 1st edition of BC2C, Best Company to clients.
What better choice than to rely on the creative minds of young students for a renewal of the brand's style?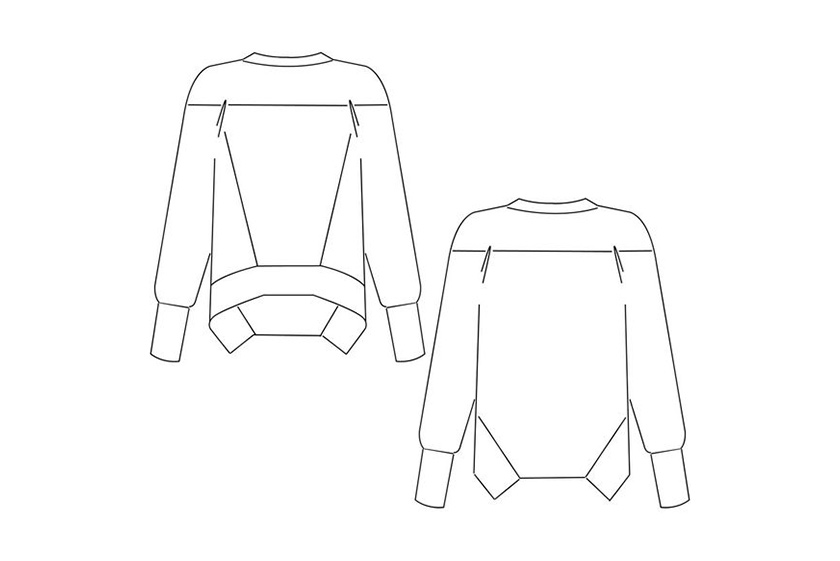 sweatshirt
The project aims to improve the head symbol of the brand: the sweatshirt.
The students had the opportunity to rethink and restructure this garment according to the new trends in the stylistic field.
The brief was launched on 18 February 2022. Registrations closed on 4 March.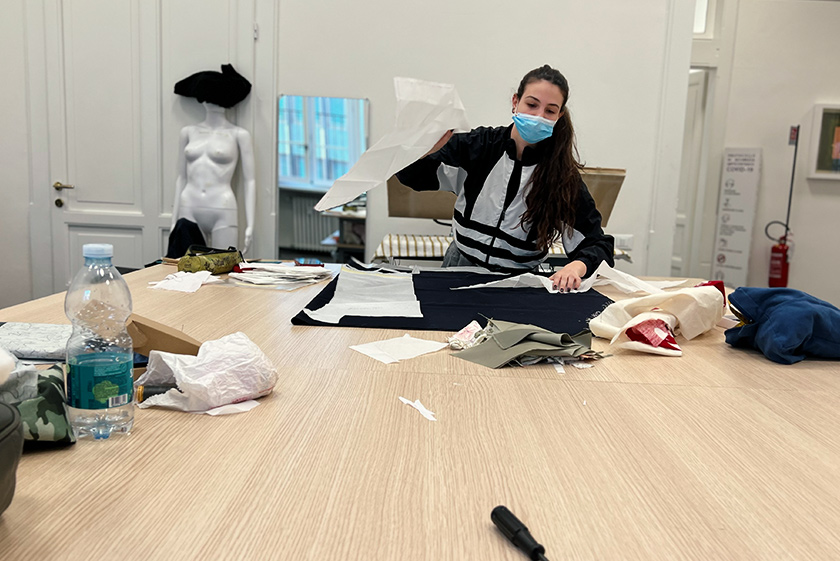 start
From that moment on, students started to create, thanks to the support of their teachers.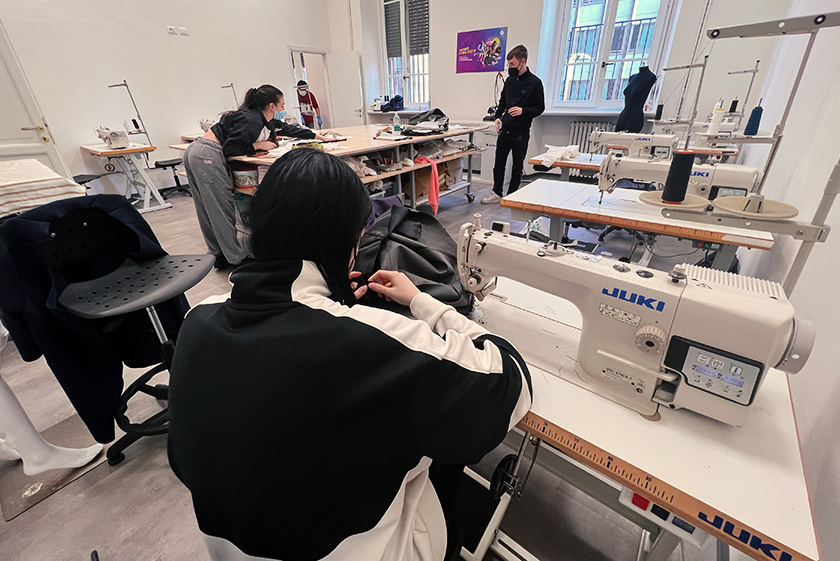 Development
Halfway through their journey, the guys were able to confront directly with the head of the style office, which has been able to address them well in the choices and clarify with them some technical aspects.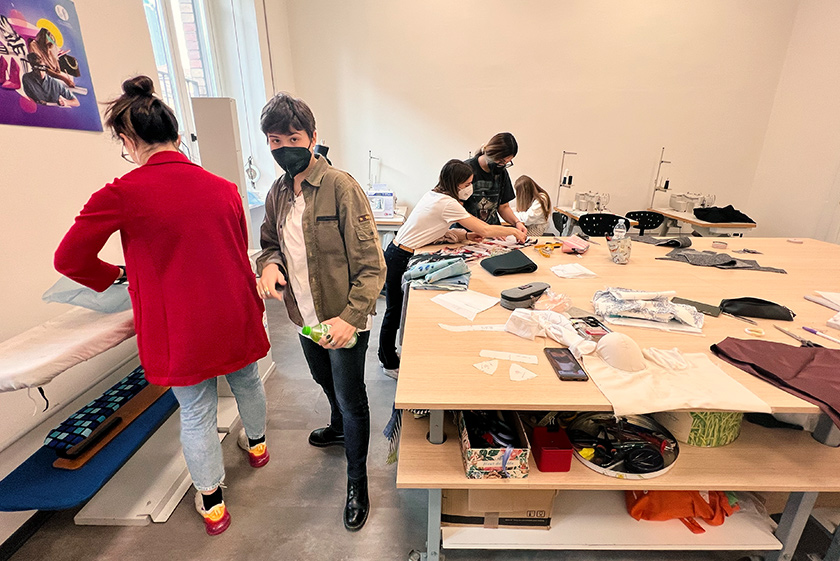 Conclusion
The closing of the contest took place on April 13, 2022. The students submitted their projects.
What's the next step? The presentation!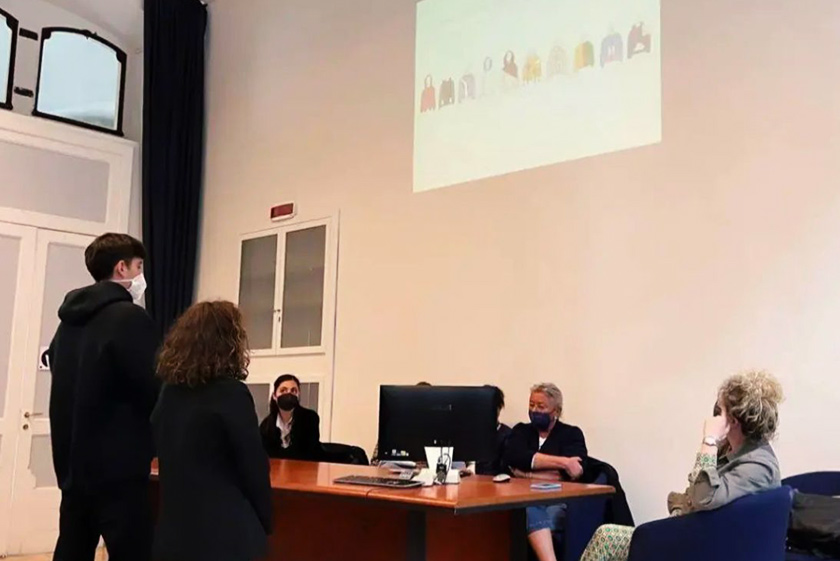 Presentation
Here are the guys of Milan exhibit their papers in the presence of the head of the office style of Cisalfa and the Communication Contact & pr.