It is not a journey that goes backwards. There is the will to remember with irony a period in which life flowed lightly. When the squares were meeting point to laugh together. A sense of belonging where even wearing a duvet, a belt, a sweatshirt, defined the group. With joy.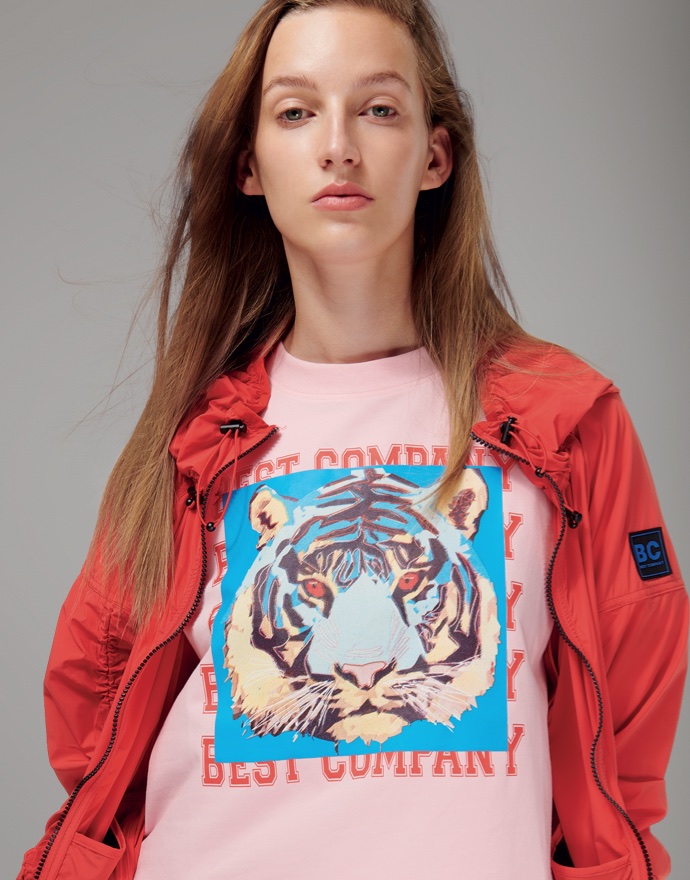 CONTEMPORARY
Linear design collection for a stylistic evolution in continuous evolution, as on the other hand our contemporaneity that provides a sustainable eco path.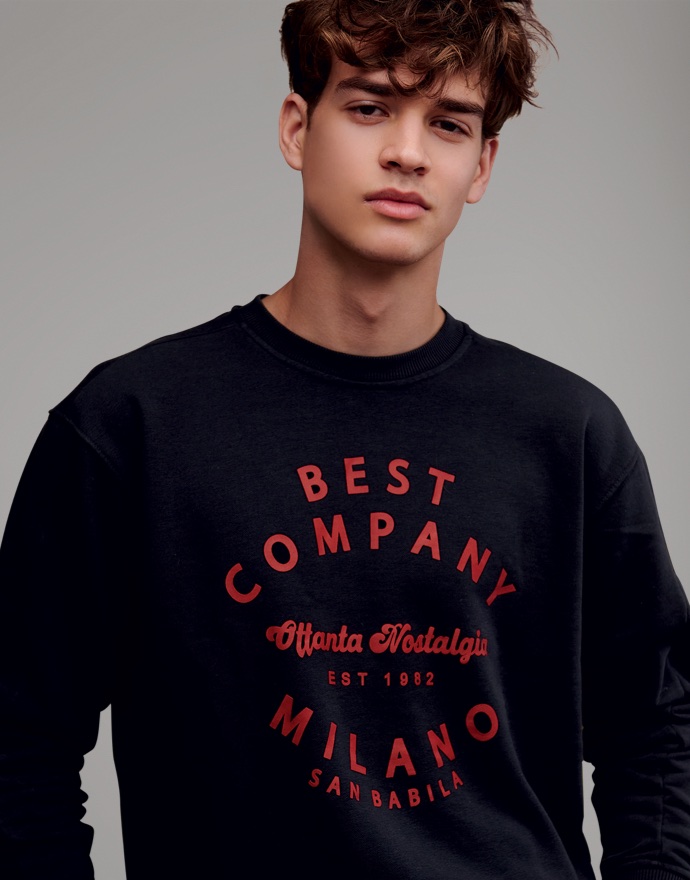 HERITAGE ISPIRATION
This collection celebrates the origin of the brand's success, when Best Company was a cult, loved and worn by the generation of "paninari" and beyond.
BESTCOMPANYBESTCOMPANYBESTCOMPANYBESTCOMPANYBESTCOMPANYBESTCOMPANY