Best Company is a brand rich in history. It has always been synonymous with movement, a dynamism that breaks down walls and borders. It is a journey through a metropolitan aesthetic, with strong references to the ancestral world of nature and the desire to protect it, to take care of it.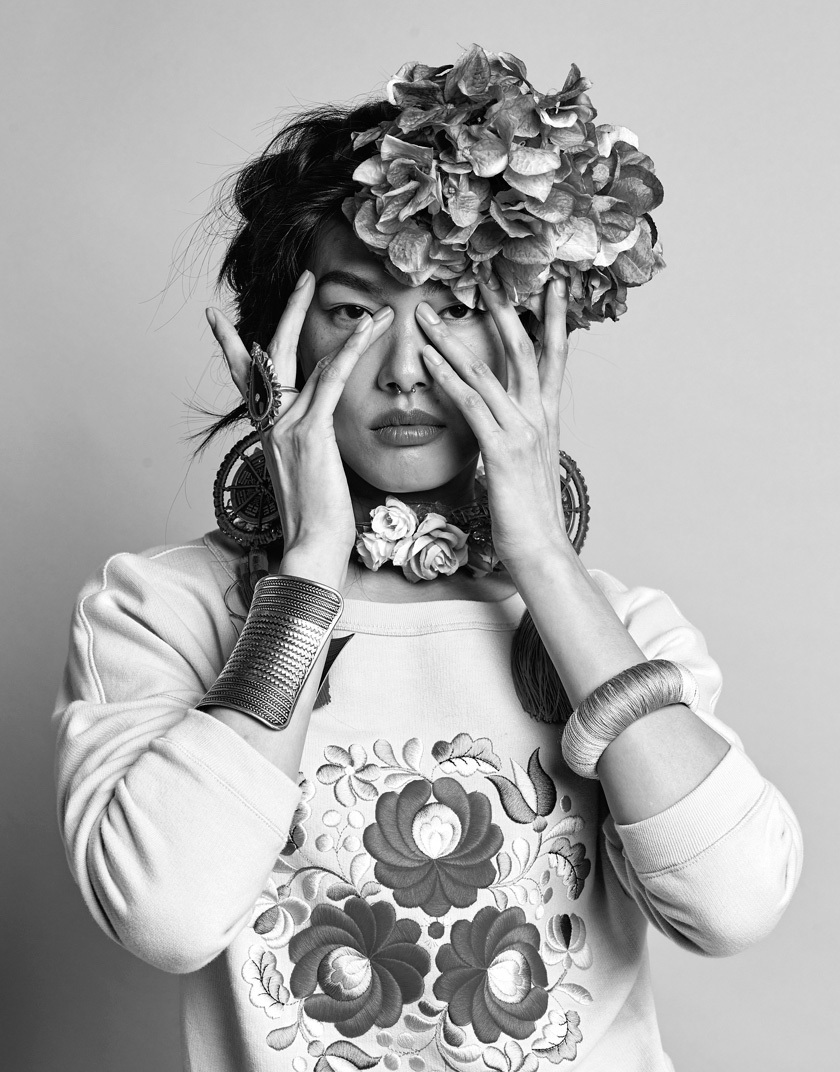 Few brands can claim to be truly authentic. Best Company is one of them.
There are values that have been imprinted in the brand's DNA for more than 30 years, values that have marked its success and evolution. Very current even today, because they are the essence, the beating heart of Best Company.
So inclusion, aggregation and belonging come to life in the embroidery, shapes and volumes of sweatshirts and sweaters, becoming a statement of intent for the wearer.
It is a strong, authentic bond that unites the personality of the brand to that of those who choose it.
Values are what makes us who we are. And Best Company is not willing to give up its values.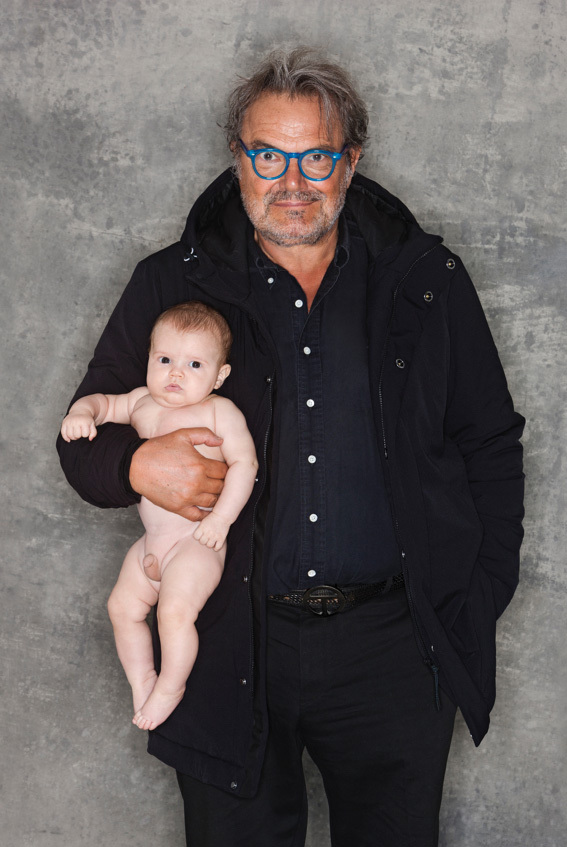 THE RELAUNCH OF THE CAMPAIGN
"FOREVER YOUNG"
Communication for Best Company has always been synonymous of creative emotions. To relaunch the brand, in 2017, a special synergy was created between the iconic brand and the master par excellence of social communication, Oliviero Toscani. This is how "Forever Young" was born, a campaign in which the brilliant photographer placed himself (rather than behind) the lens, in a story of himself and future generations.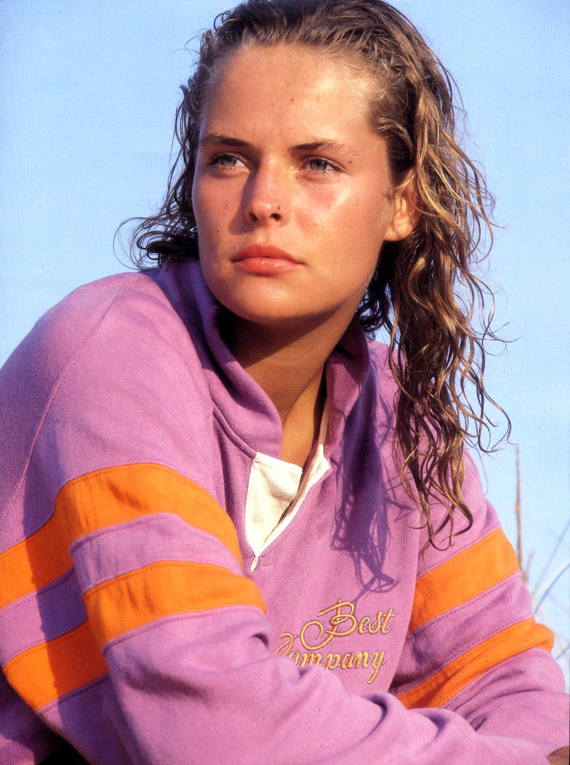 A HISTORY OF
TALKING GRAPHICS
Best Company was founded in the 80s by the intuition of an Emilian entrepreneur and the textile craftsmanship of Olmes Carretti and became, over the course of two decades, a true cult brand. Loved and worn by the generation of "paninari", it then spreads in the streets around the world.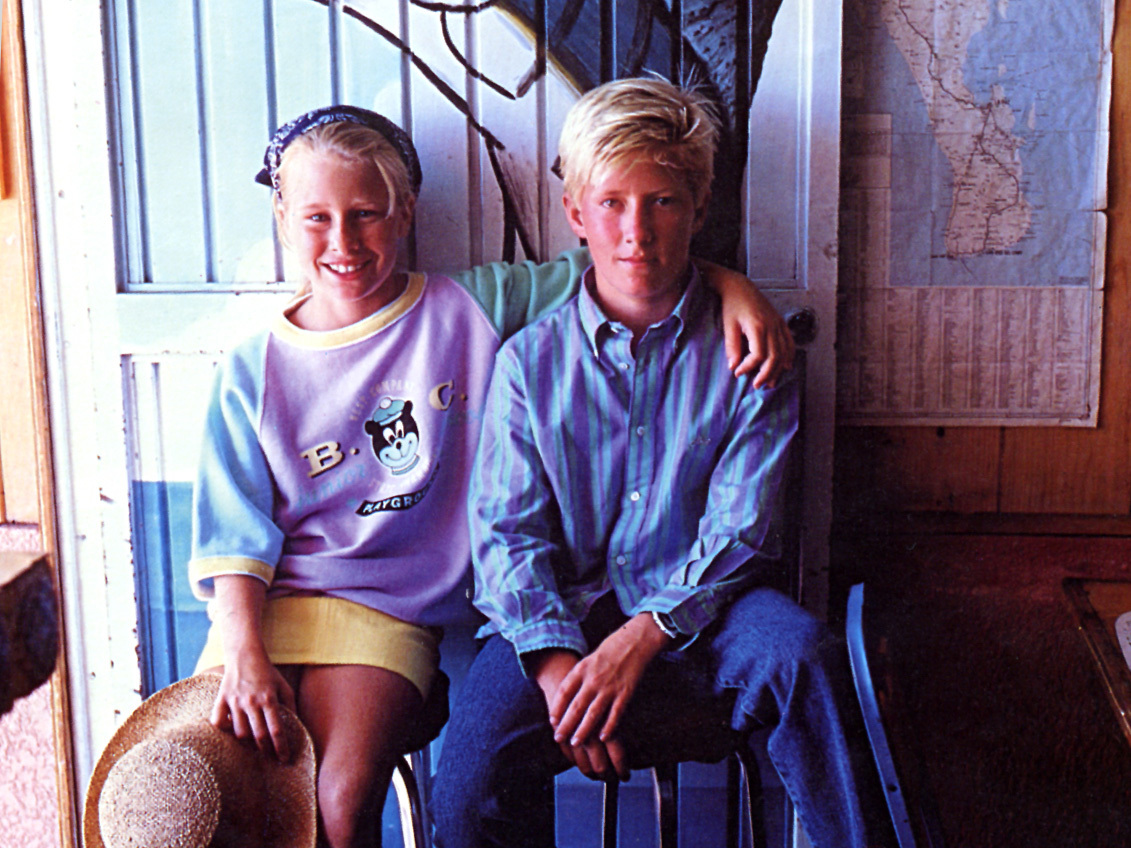 The Best Company sweatshirts, animated by graphics and colors capable of aggregating, become a true icon of style. Even today, the authenticity of the message is synonymous with communication, passion for travel and freedom. To these is added the eco-sustainability, essential value of our time.